Individuals, companies, schools, and families can help raise crucial funds for ZamSoc's programs - not to mention have fun doing it!
Here are a few ideas:
Take an adventure like no other and explore the magnificent Zambezi Valley.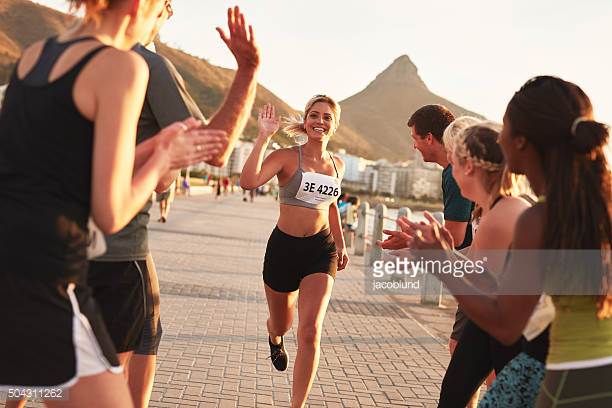 Fundraising is a fun way to boost your support and help create awareness about the Zambezi Valley. You might already have an idea, or be a little stuck on what to do. Here are a few ideas:
Bake Sale - Make everyone's life a little sweeter by holding a bake sale
Morning Tea, Luncheon, or Gala Dinner - For those who like it a little fancy
Casual or Themed Dress Day - Ask everyone to arrive to school or work in casual dress (or even a theme!) and make a small donation
Trivia Night - Hold a trivia night for your school, work, friends, or community. Have fun with the questions!
Be Sponsored - Create a donation page and ask friends, family, and colleagues to sponsor you to do something. You could ask them to sponsor you to run a marathon, give up something you love for a month (like chocolate or technology). Make sure to give them updates
Swear Jar - For offices that include lots of colourful language
Don't forget to drop us a line. We'd love to hear your plans and help out if possible.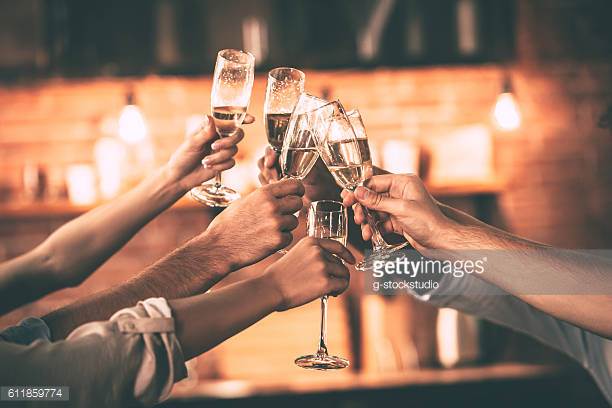 Ask your loved ones to make a donation instead of gifts for your birthday, wedding, or any other special occasion. Create your own fundraising page and share the unique link with your friends to see how much you've raised collectively. Just Giving and Everyday Hero are two fundraising platforms.
We really appreciate your generosity and support. Please let us know if we can help.